Chart A Path To Customer Obsession
Operate differently, focusing your strategy, operations, and budget on your customer.
Gain strategic insights and form a deep understanding of your changing customer, including their behaviors, preferences, and expectations.
Make the right technology investment decisions that lead to growth and differentiation.
Enable your employees to deliver on your customer promise by preparing them to succeed.
Advance and flourish in your critical initiatives with trusted and proven frameworks and methodologies.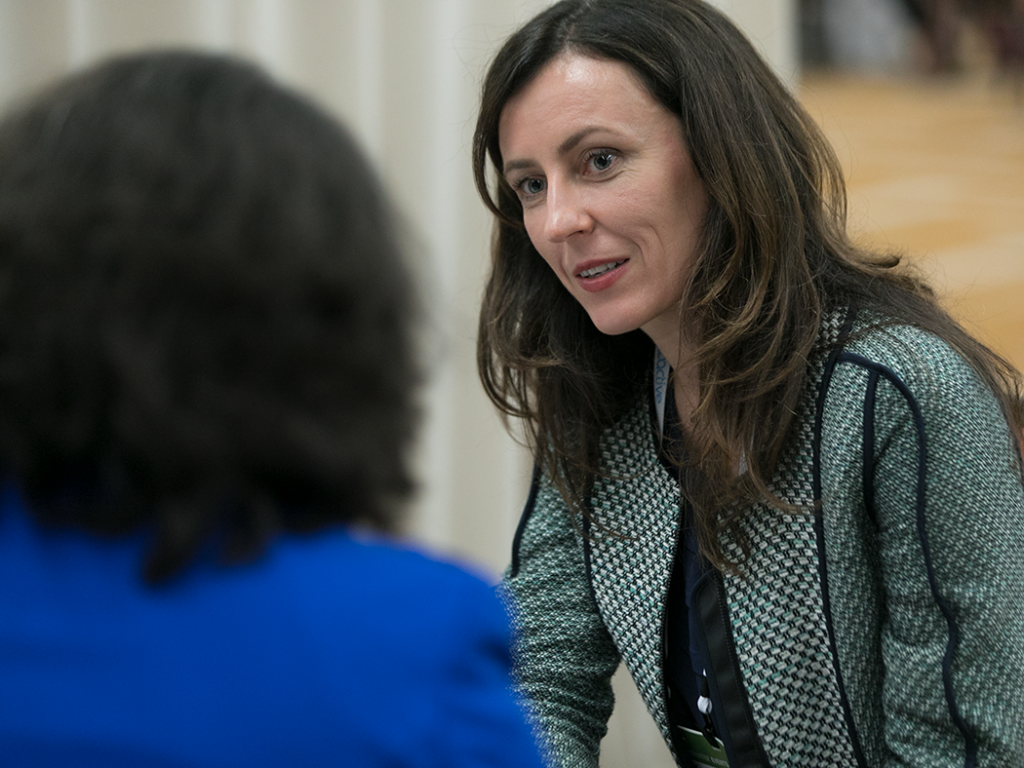 Playbooks
The market demands action at a time when teams can be paralyzed by the magnitude and weight of change. Forrester's Playbooks give you the tools you need to translate complex strategies into pragmatic, executable steps. Built on best practices and practical experience, they are designed to convert great ideas into results.
Learn More
Frameworks & Methodologies
Market dynamics are complex and dynamic; winning strategies require coordination and alignment across disparate teams, tech stacks, and processes. Forrester's frameworks and methodologies help bring structure and clarity to concepts, allowing you to organize thoughts and orchestrate action.
Learn More
Analyst Engagement
A key question is: What does it mean to my company? To me? Working with Forrester analysts allows you to translate the power of research to your specific business context and need.
Learn More
Reprints
Companies that bring value and clarity in today's market will win. Forrester's Reprints connect the power of Forrester ideas to your offerings, giving you a bold voice to drive growth.
Learn More
COVID-19: Responding, Managing, And Leading During A Pandemic
The latest insights and guidance for leaders to address the growing business and employee experience implications of COVID-19.
Learn more about Forrester Research
Thanks, we will be in touch soon. In the meantime please subscribe to our insights or give us a call:
+44 (0) 2073 237741 (Europe)
+1 615-395-3401 (United States)
+65 6426 7006 (Asia)