Remaking Retail Loyalty
Too many retail loyalty programs are expressions of merchant relationships and priorities. They are about the next transaction — often delivered by sterile emails. They have little to do with creating differentiated experiences on the customer's terms. And the results show. These programs are failing to capture customers' imaginations and, ultimately, loyalty — eroding the economic power of loyalty.
Learn More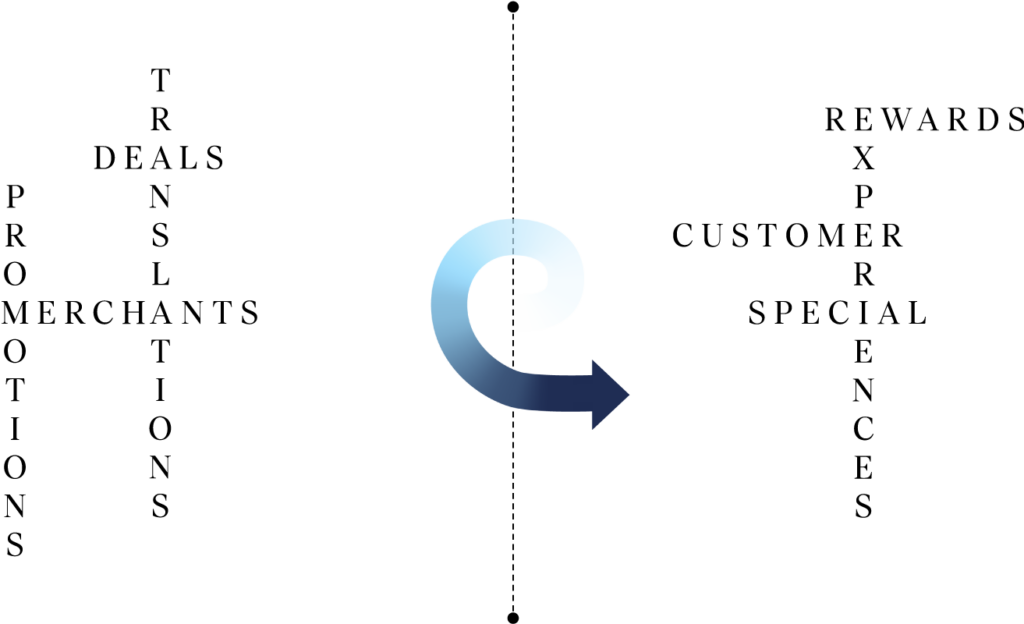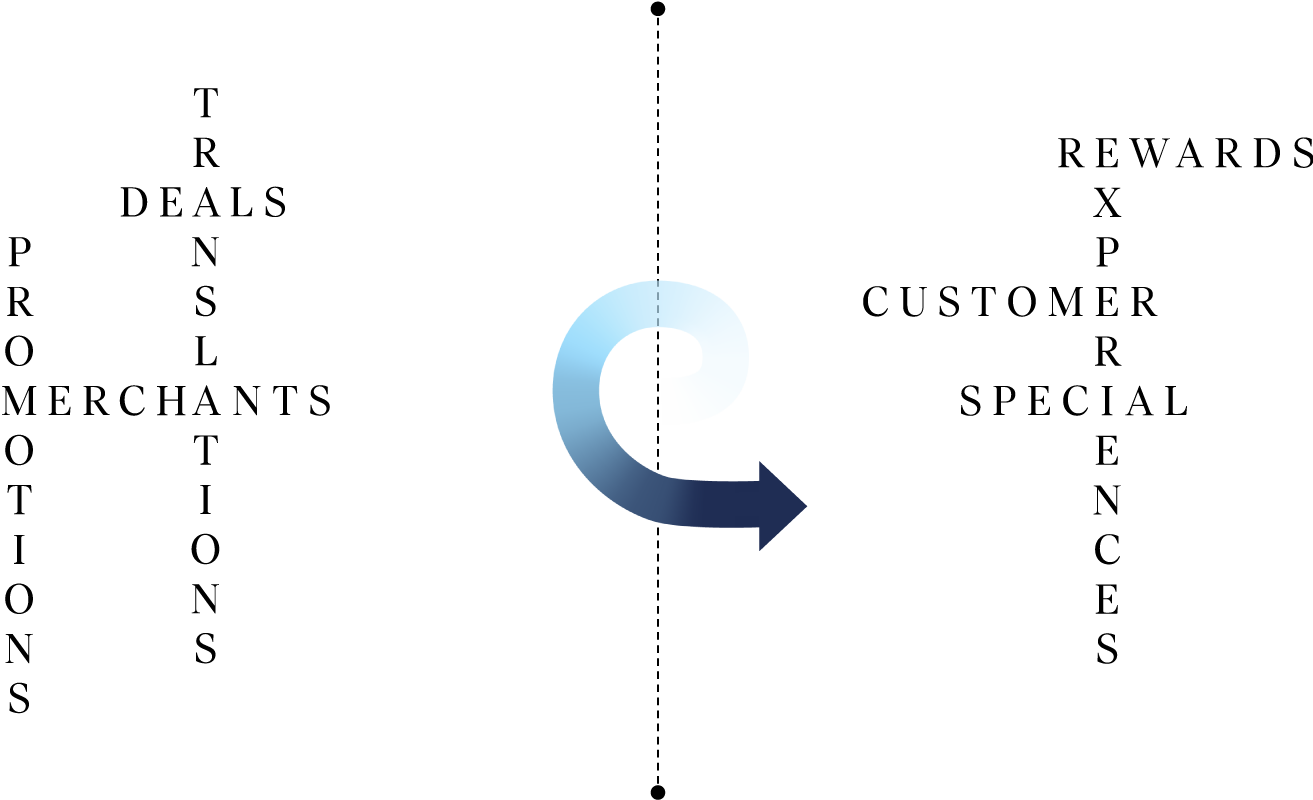 Brand Experience
Consumer behavior and disruptors — large and small — are remaking the retail industry. The challenge is to catch up or fit in a way that affirms a distinctive brand — to not lose "you" in the pursuit of strategy. With fewer opportunities for product differentiation and the limited effectiveness of loyalty, delivering a brand experience that wins hearts, minds, and spend looms as the central challenge.
Learn More
Findings From The US CX Index™ 2019
Read key insights about the state of US customer experience.
A Call To Action For Marketers
Marketers have eroded customers' trust in their quest to know them better. What's the best path forward?
BLOG
Amazon Has "Destroyed The Retail Industry": True Or False?
Has Amazon destroyed retail or does it help SMBs? We review the facts surrounding the new antitrust investigation.
Read More
BLOG
Customers Value Sustainability — Brands And Retailers Must, Too!
Increasingly, customers factor in sustainability when considering whether your brand gets their spend or not.
Read More
Fiona Swerdlow
VP, Research Director
Brendan Witcher
VP, Principal Analyst
Webinar: The Future Of Retail

Forrester retail experts discuss the threats and opportunities that will impact your business in 2019.

Learn about:

The role your customers play in the evolution of loyalty programs
How to enhance customer engagement with technology and talent
Technology partnerships and how to use insights to drive growth
Thank you!