Retail Solutions
Remaking Retail Loyalty
Too many retail loyalty programs are expressions of merchant relationships and priorities. They are about the next transaction — often delivered by sterile emails. They have little to do with creating differentiated experiences on the customer's terms. And the results show. These programs are failing to capture customers' imaginations and, ultimately, loyalty — eroding the economic power of loyalty.
Learn More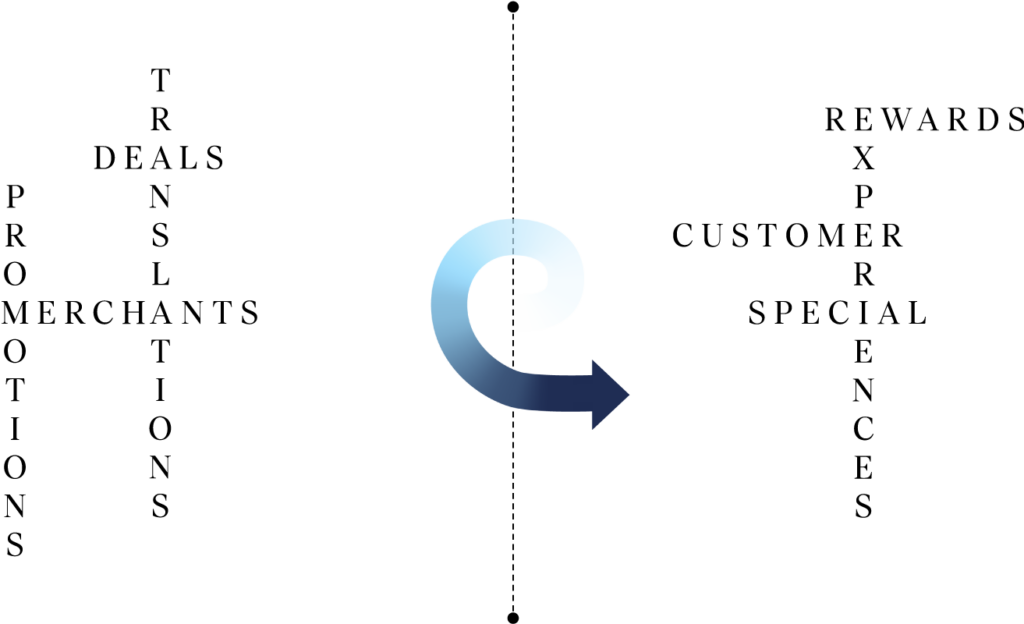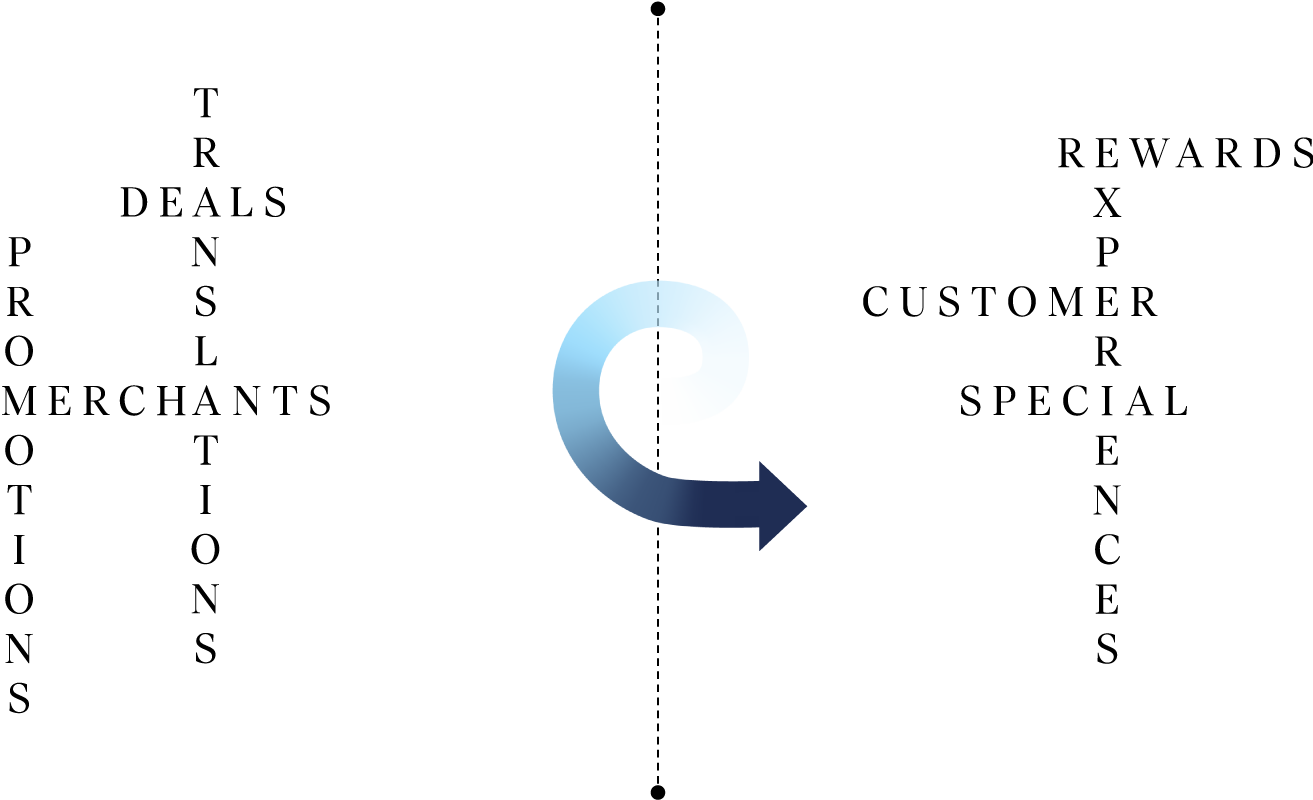 Brand Experience
Consumer behavior and disruptors — large and small — are remaking the retail industry. The challenge is to catch up or fit in a way that affirms a distinctive brand — to not lose "you" in the pursuit of strategy. With fewer opportunities for product differentiation and the limited effectiveness of loyalty, delivering a brand experience that wins hearts, minds, and spend looms as the central challenge.
Learn More
The Future Of Retail: Part Three
Learn how to partner with tech titans and transform into an insights-driven organization.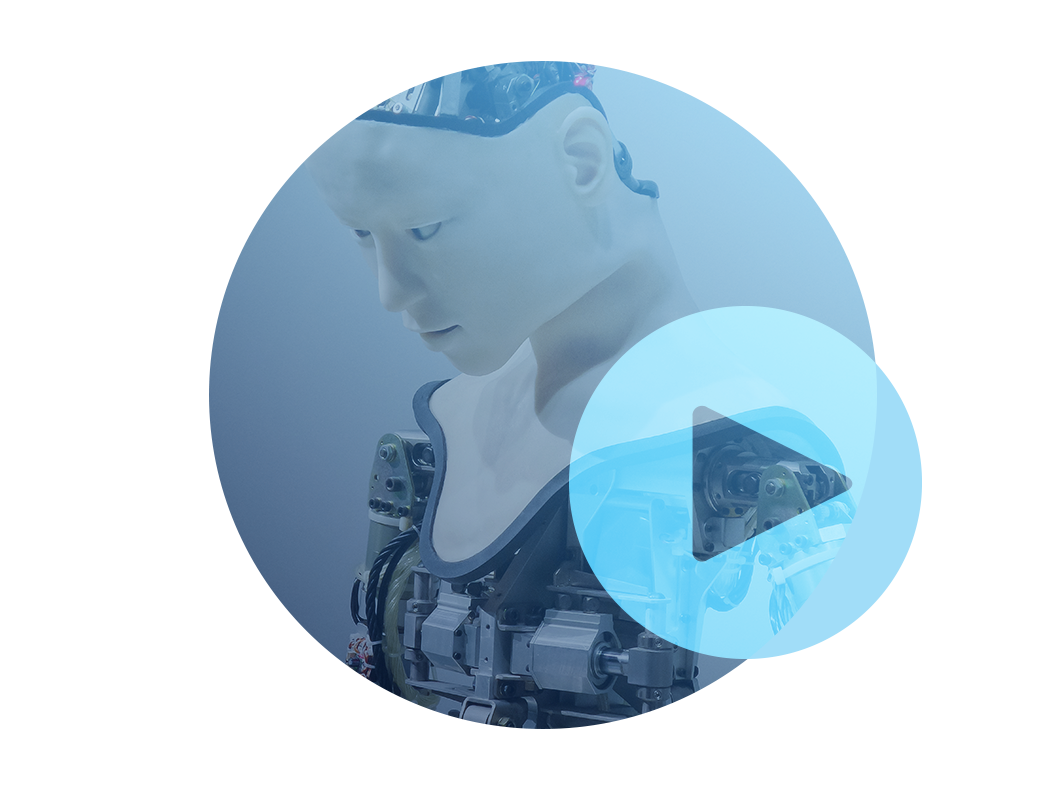 Retail Insights
BLOG
Four Things You Must Do Right Now To Rock Your 2018 Holiday
$1 trillion + of holiday spend in the US and Europe is up for grabs and increasingly premised on digital capabilities. Not simply the existence of these capabilities, but their ability to attract, inform, inspire, and win spend. What's the recipe for having digital drive holiday sales performance? Hint: be surgical.
Read More
Our Retail Team
Fiona Swerdlow
VP, Research Director
Brendan Witcher
VP, Principal Analyst
Ready to speak with Forrester?
Thanks, we will be in touch soon. In the meantime please subscribe to our insights or give us a call:
+44 (0) 2073 237741 (Europe)
+1 615- 395- 3401 (United States)
+65 64267036 (Asia)