Modernize IT With CX As The Core Design Principle
Government agencies need to improve the performance of technology to comply with FITARA and the MGT Act and to fuel mission success. To do this, you need to address corrosive technical debt — spending precious money on systems that add marginal value at outsized costs — and likely organizational inertia. The goal is to place the user — whether a citizen or an employee — at the center of design and modernize to shift debt to leverage.
Learn More
Zero Trust
Cyberthreats are prolific and continuously adapting — we are in a cyber arms race where combatants have a broad threat surface to play with and no shortage of tactics to do damage. "Trust but verify" is no longer a valid approach. Moat and castle strategies ignore threats and compromised assets inside the castle. The Zero Trust framework provides you a rigorous approach to defend and counter today's escalating risk.
Learn More
Blog
In A Crisis, Customer-Obsessed Government Can Save Lives
In the midst of the COVID-19 pandemic and a global recession, the need for exceptional government customer experience has never been greater.
Read More
Blog
SMS In Emergency Situations: San Francisco COVID-19 Updates Via SMS
Vice President Julie Ask provides practical suggestions to improve SMS communications.
Read More
Embrace Customer Obsession To Achieve Mission Success
How to accelerate the digital future through exceptional government customer experience.
Driving Government Acquisition Performance Using CX Principles
Discover how successful government procurement leaders are delivering by driving a shift in mindset and reimagining their organizations to fuel mission success.
Rick Parrish
Principal Analyst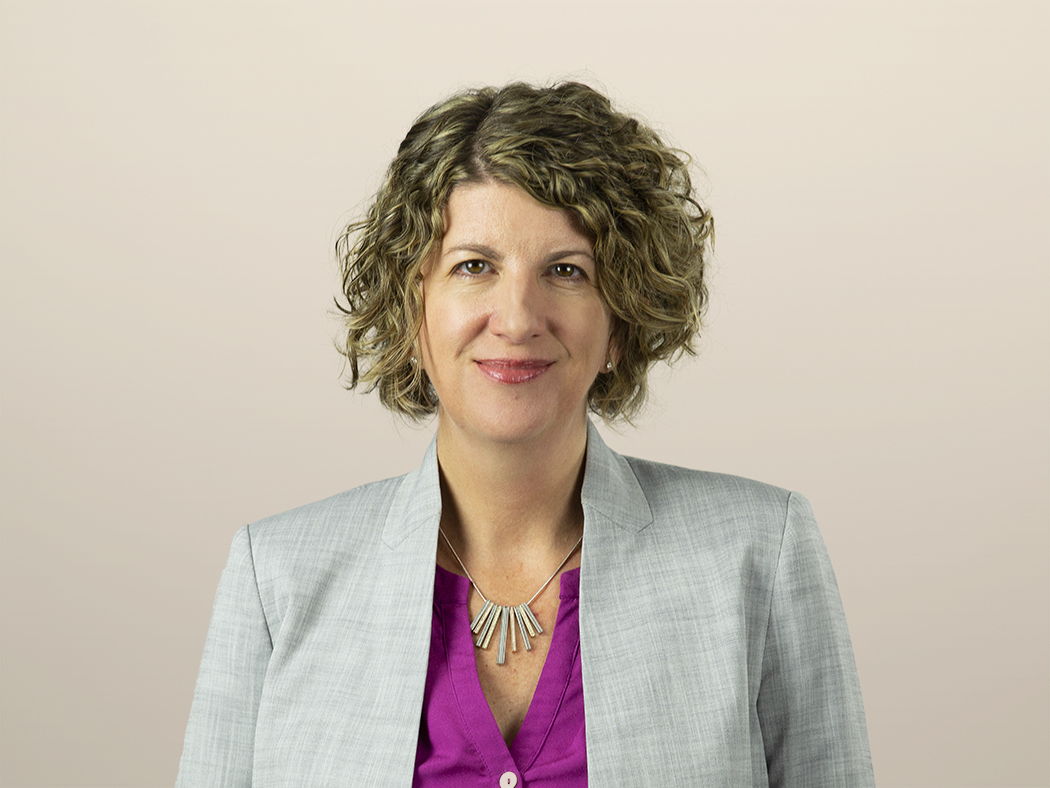 Alicia Lee
VP, Consulting Director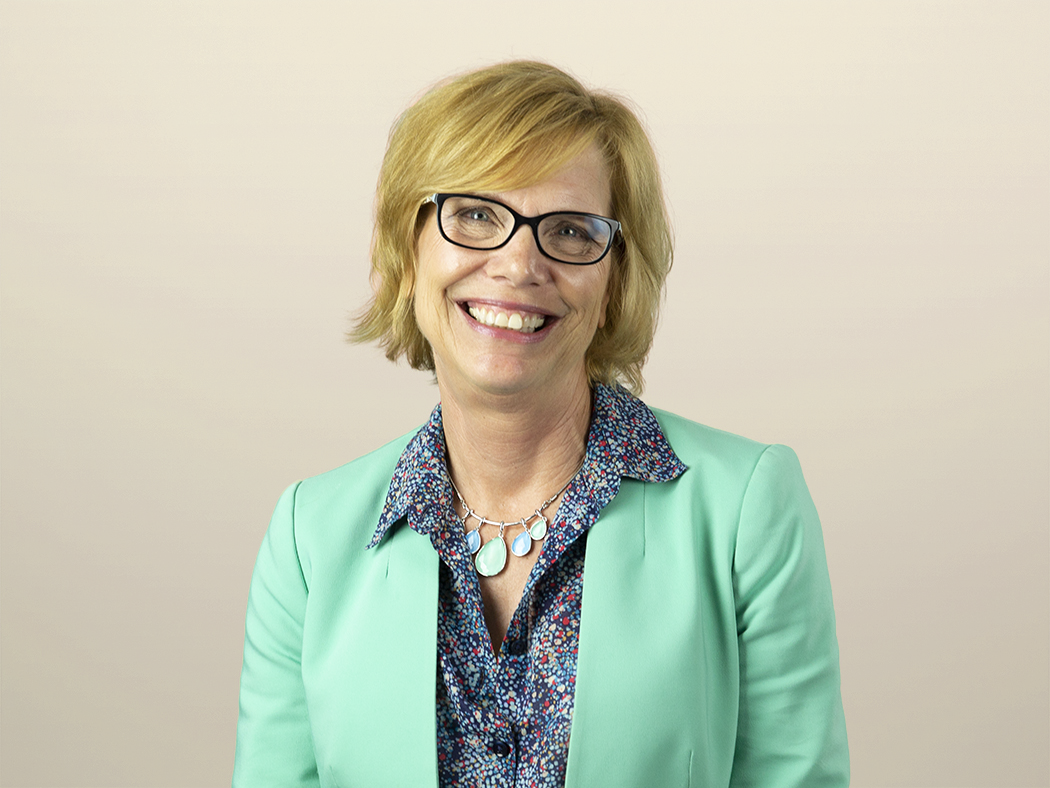 Karen Rubenstruck
VP, Executive Partner
Ready to speak with Forrester?
Thanks, we will be in touch soon. In the meantime please subscribe to our insights or give us a call:
+44 (0) 2073 237741 (Europe)
+1 615-395-3401 (United States)
+65 6426 7006 (Asia)