A Trusted Partner To Help You Drive Change
Gain a deep understanding of the threats and opportunities facing your business or role, and prioritize strategies that keep customer needs and desires central.
Form a deep relationship with an objective thought partner who will strategize with you, provide candid feedback, de-risk key decisions, and help you find opportunities to gain influence.
Helps create an objective view of your team's strengths and weaknesses so that any management decisions are surgical and fact-based.
Assess the strength of your operating model, and identify gaps and opportunities to evolve your team and engage them on key initiatives.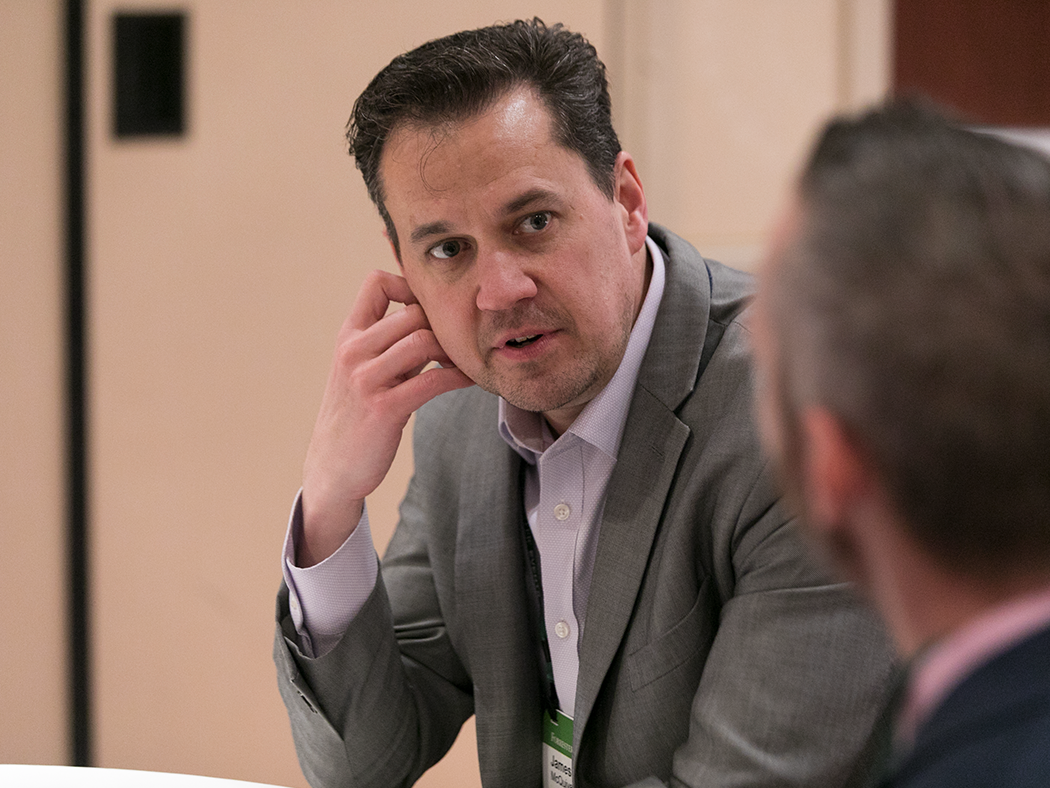 Our CMO Executive Partners
Sheryl Pattek
VP, CMO Executive Partner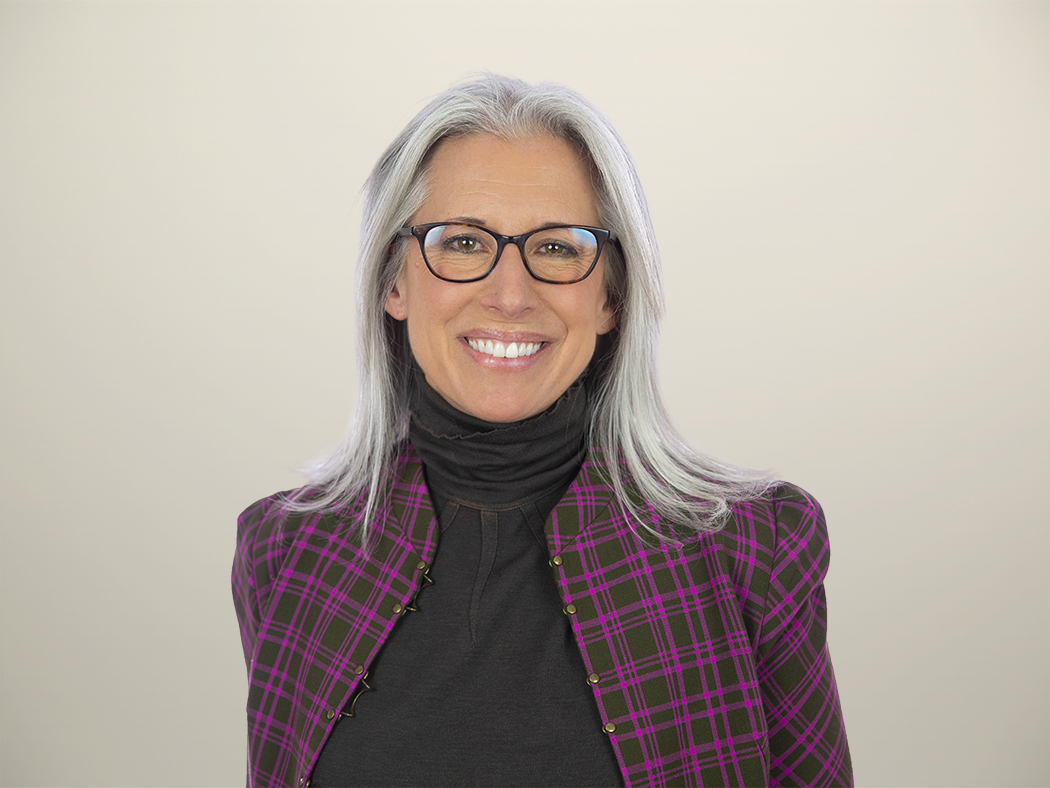 Bret Sanford-Chung
VP, CMO Executive Partner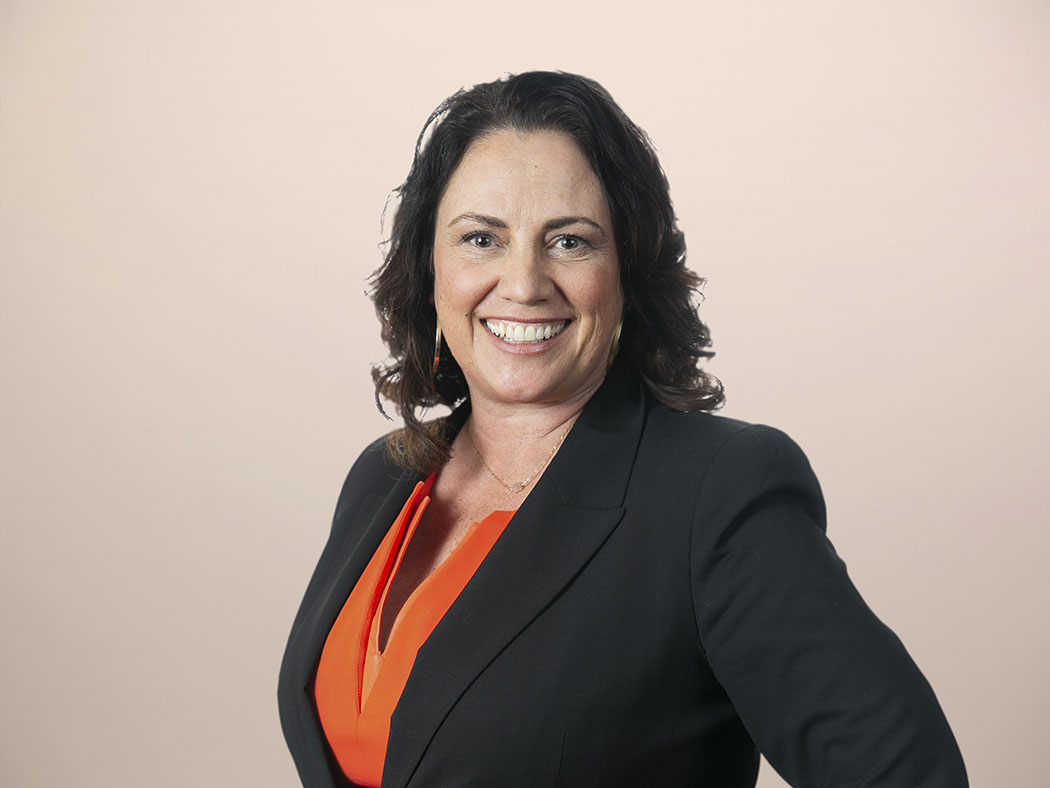 Jen Sanning
VP, CMO/CX Executive Partner
Our CIO Executive Partners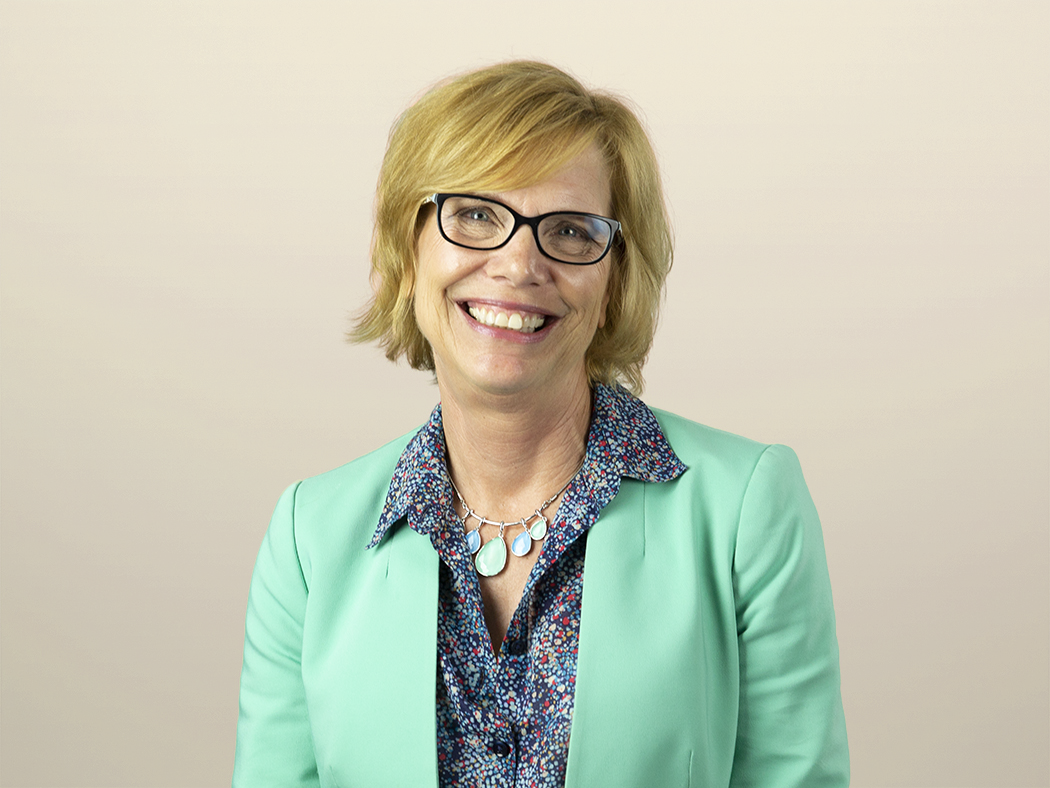 Karen Rubenstrunk
VP, CIO Executive Partner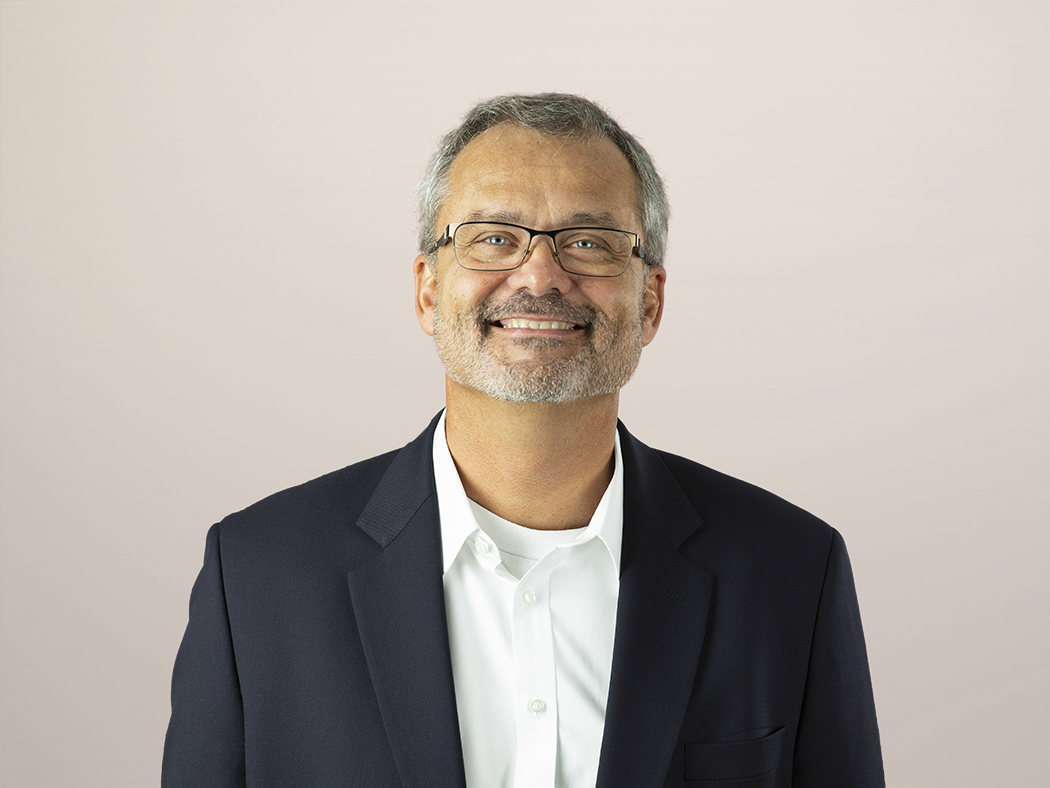 Andy Bynum
VP, CIO Executive Partner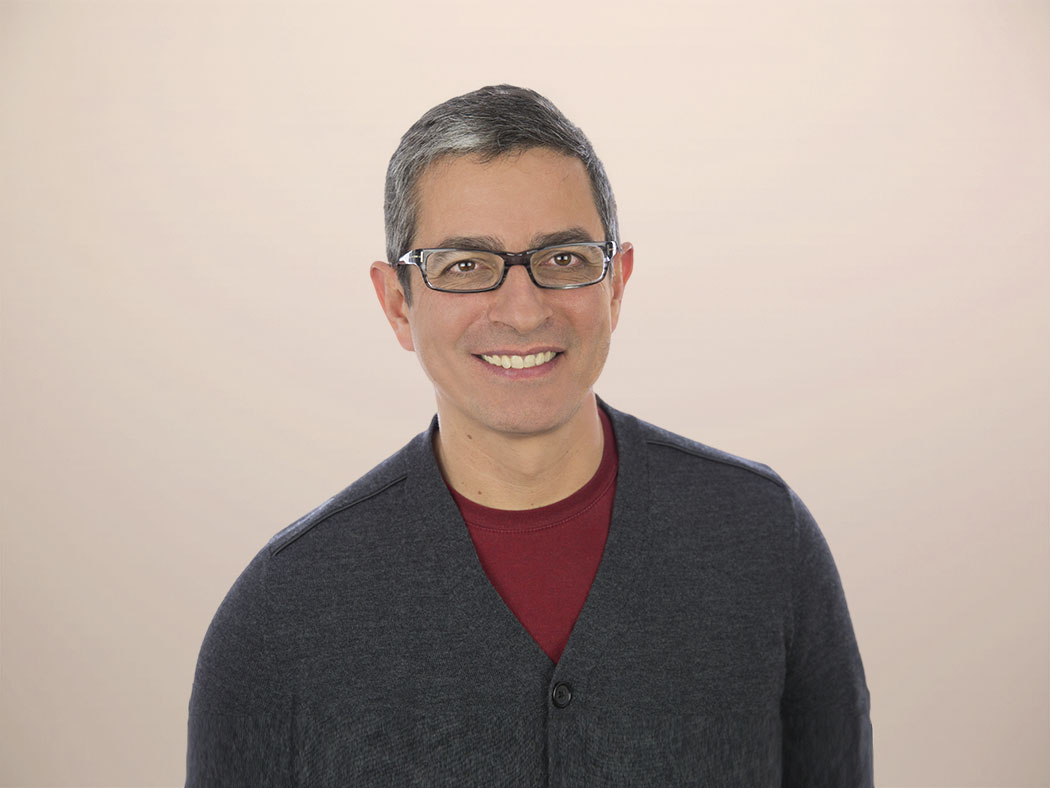 Luiz De Oliviera
VP, CIO Executive Partner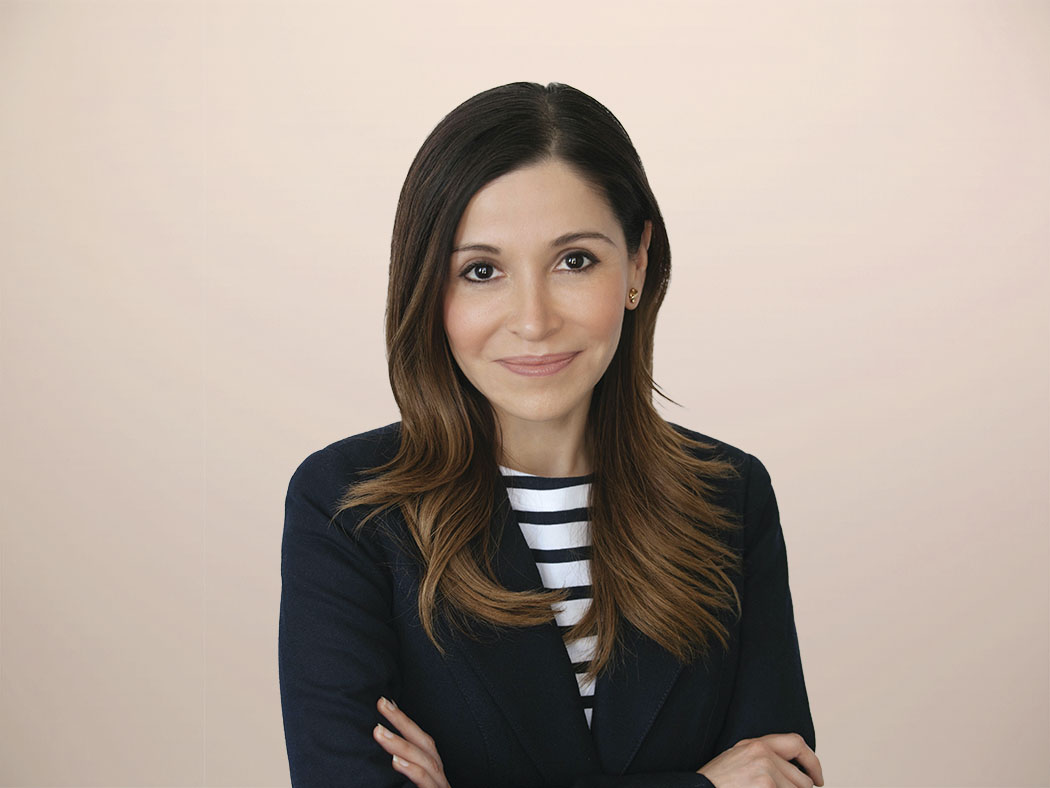 Nancy Vega
VP, Exec Program Product Manager
Learn more about Executive Programs
Thanks, we will be in touch soon. In the meantime please subscribe to our insights or give us a call:
+44 (0) 2073 237741 (Europe)
+1 615-395-3401 (United States)
+65 6426 7006 (Asia)