CX Management
Customer experience management is not easy — building the program, acquiring and honing talent, establishing a credible enterprise governance structure, and asserting financial expectations are piece parts of a complex structure that is often in place to change the very nature and performance of your company. Getting it wrong destroys trust and results — getting it right is fuel.
CX-Led Change
Customer experience is an internal disruptor, driving sometimes deep-rooted operational and organizational change to enable firms to compete on the basis of experience. The opposite is also true: If your CX team is unable to address internal silos that fracture journeys and frustrate customers, CX may fail in its basic role of creating differentiated experiences that serve as an engine of growth.
CX Measurement
Customer experience measurement is an operational game. It should be surgical, telling you exactly where and how to invest to create value for customers and grow revenue. Winning the game depends on translating measurement into precise action and persistent results.
CX Performance
Customer experience is charged with creating a clear link between the experiences customers enjoy and the growth your firm realizes. It has not yet met that potential. And it is no small task. CX teams need to anticipate customer behaviors and expectations, select those experiences that matter most to customers and growth, and design experiences that drive affinity in an unforgiving, sometimes volatile market.
Customer Experience Insights
PODCAST
To Transform Your Business, Start With The Employee Experience
Confident, well-prepared employees fuel business transformations. Overwhelmed employees who fear the future can't. Learn how to build an empowering employee experience on this week's What It Means.
Listen Now
BLOG
CX SF 2019: Dark Patterns Hurt Customers And The Companies That Use Them — When The Dark Side Calls, How Will You Answer?
Dark patterns are designs that manipulate customers against their own interests — and ultimately hurt the companies that use them, too.
Read More
Transformational Change Requires New Skills
Empower your employees with Forrester's learning offerings.
Findings From The US CX Index™ 2019
Read key insights about the state of US customer experience.
Our Customer Experience Team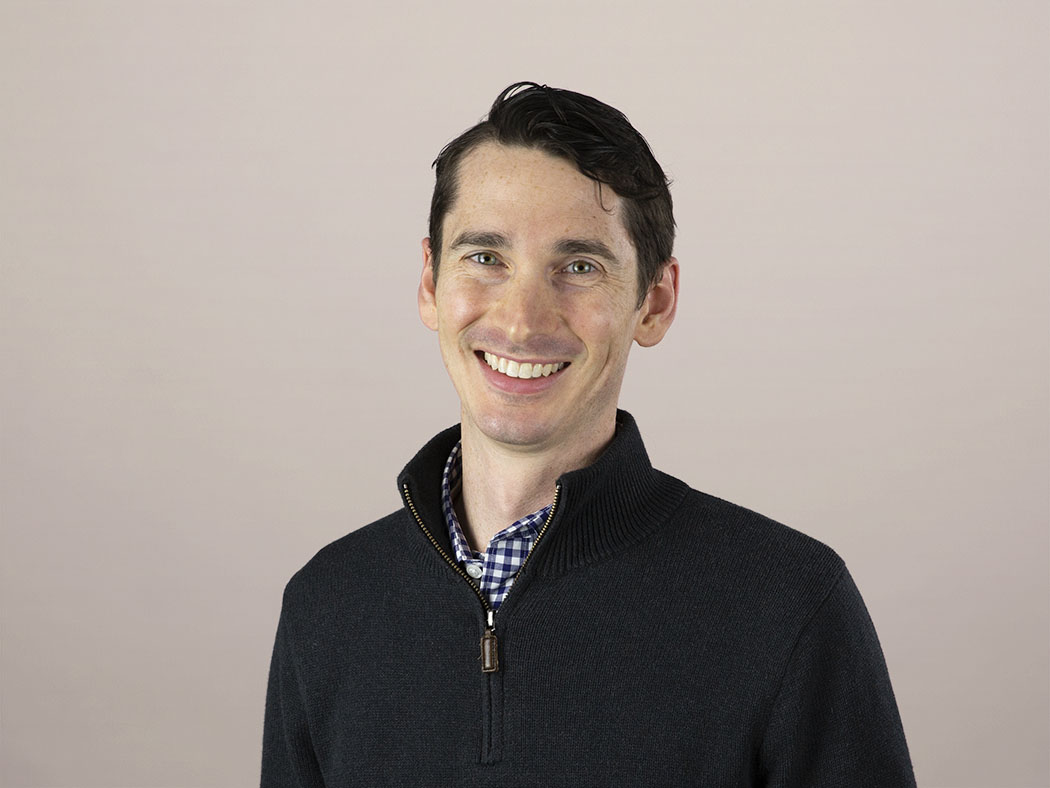 Andrew Hogan
Principal Analyst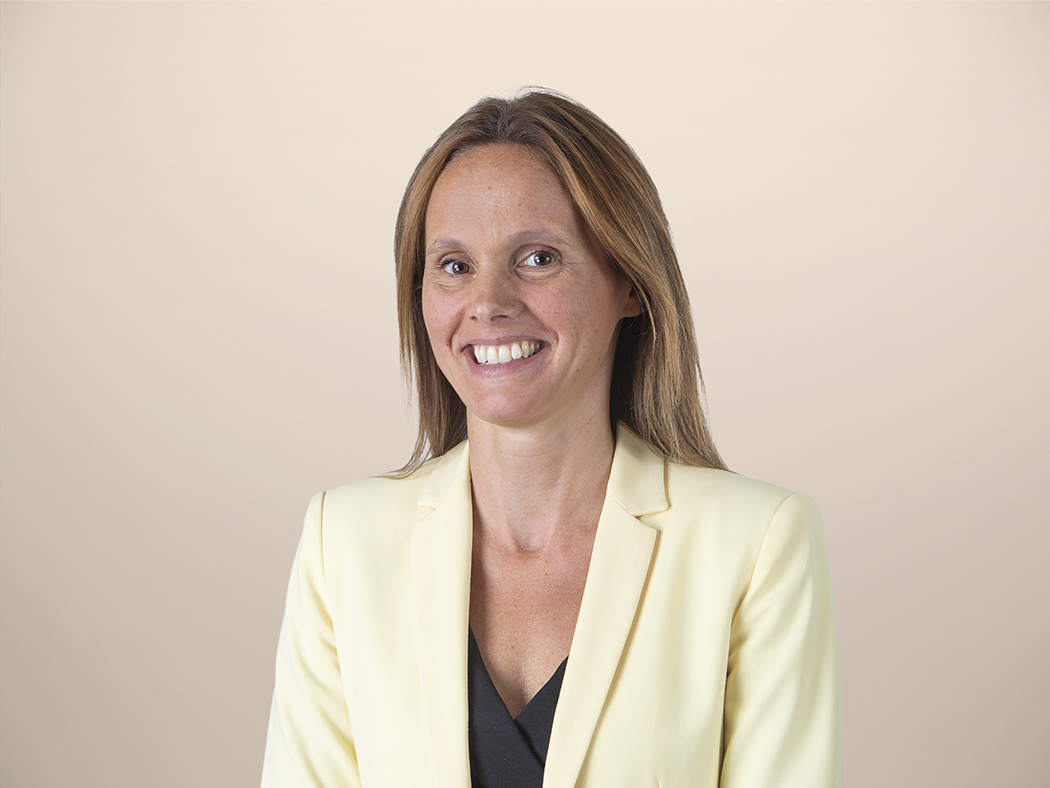 Joana van den Brink-Quintanilha
VP, Principal Analyst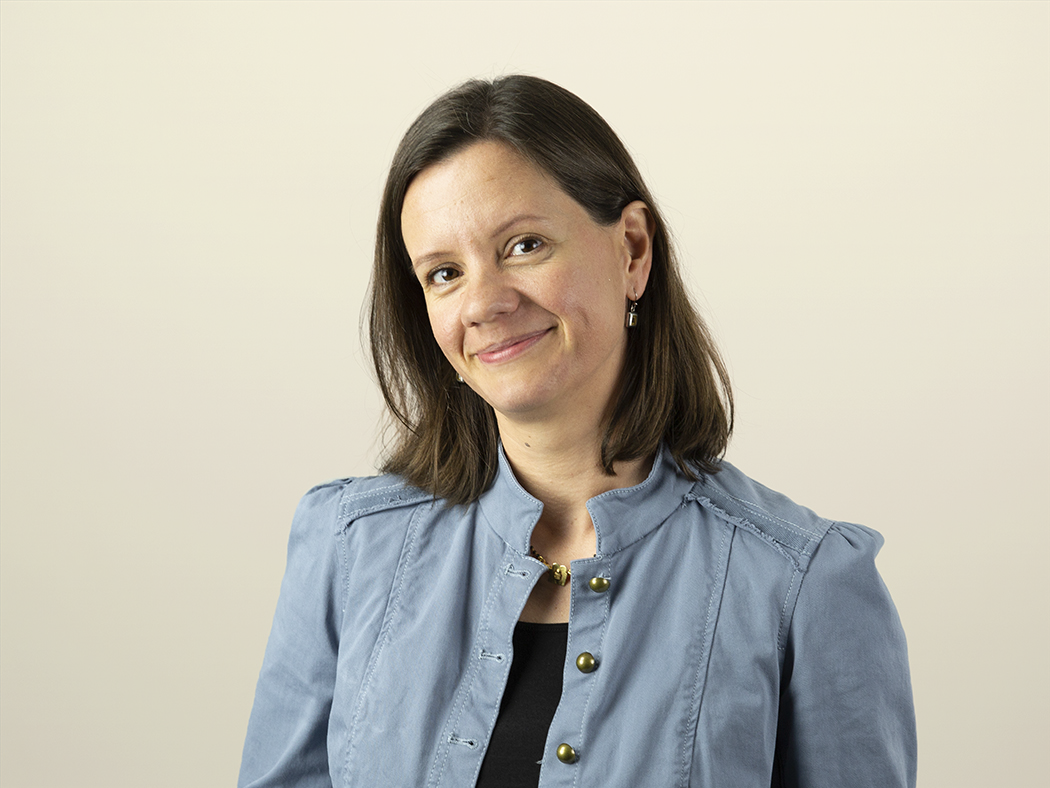 Maxie Schmidt
Principal Analyst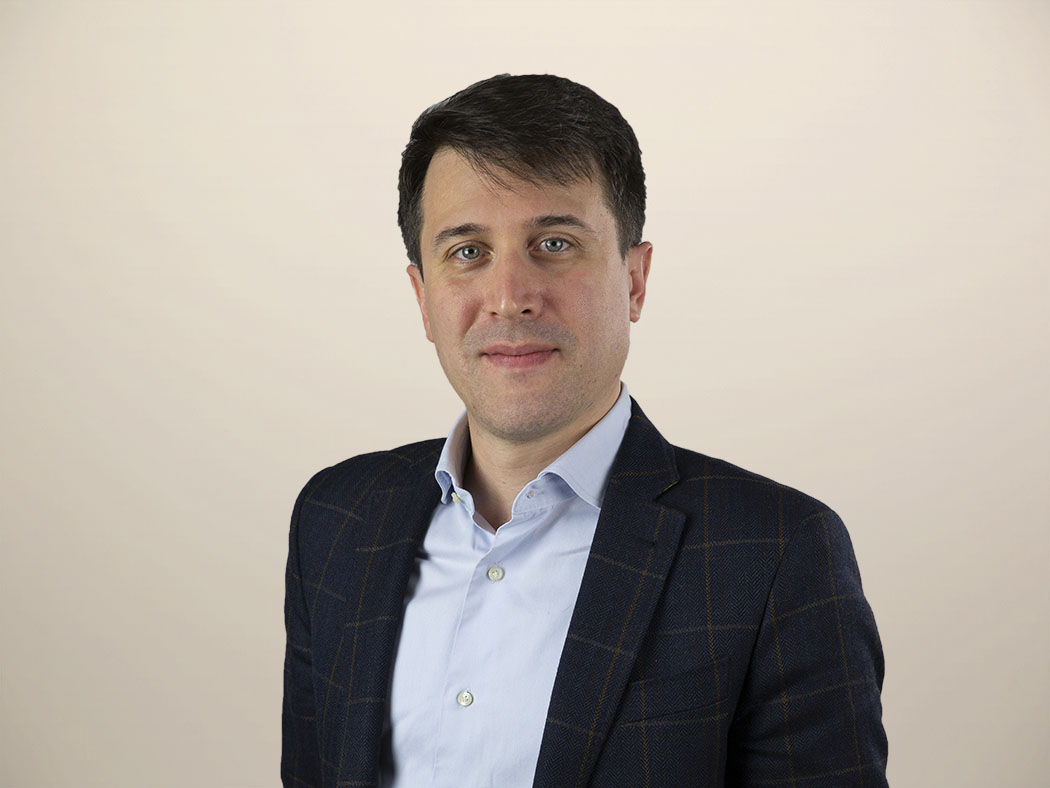 Riccardo Pasto
Senior Analyst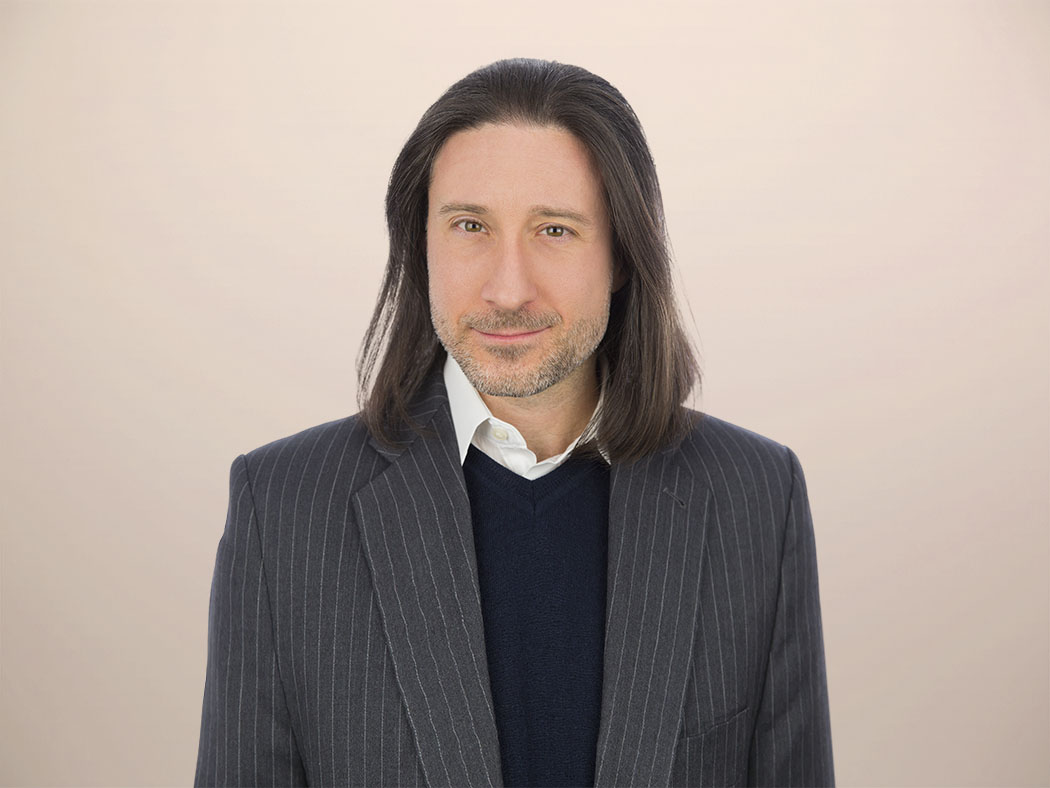 Rick Parrish
VP, Principal Analyst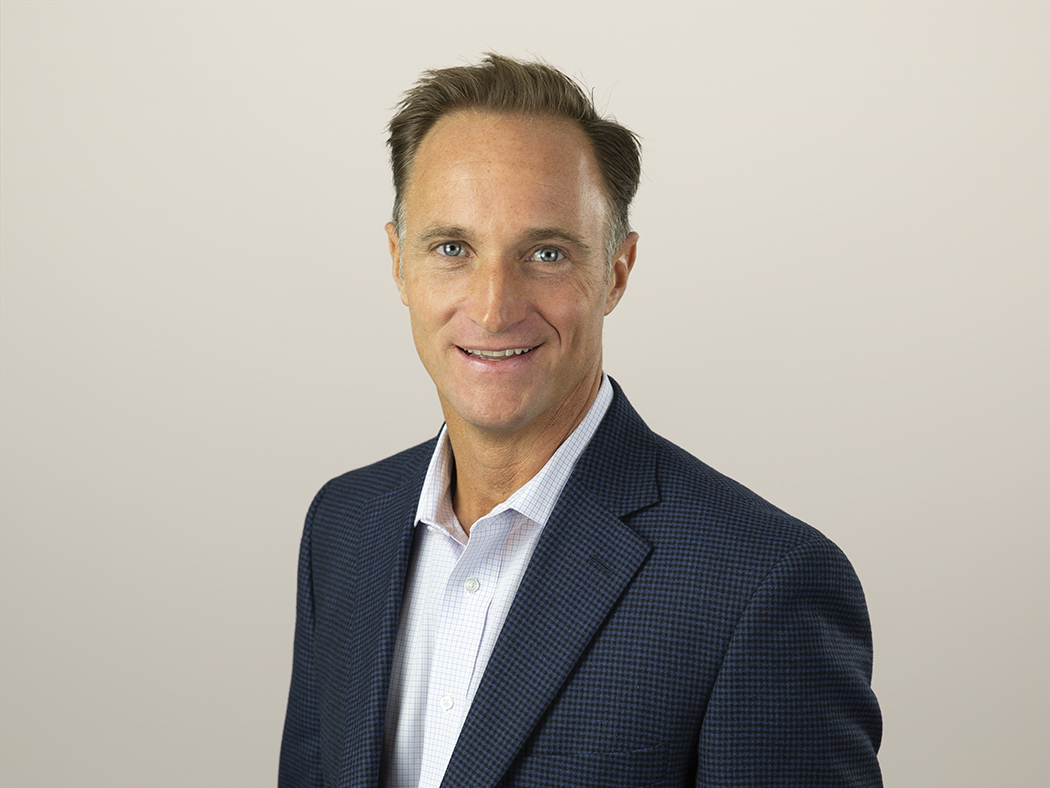 Ron Rogowski
VP, Principal Consultant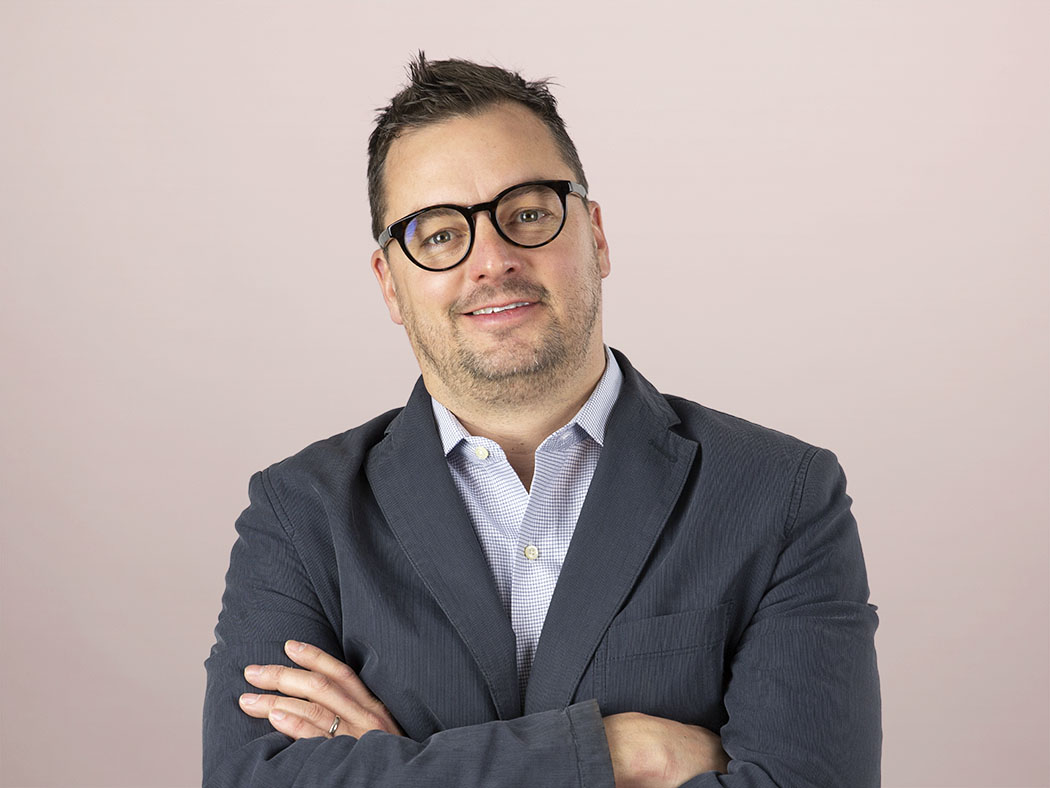 Ryan Hart
Principal Analyst
TJ Keitt
Principal Analyst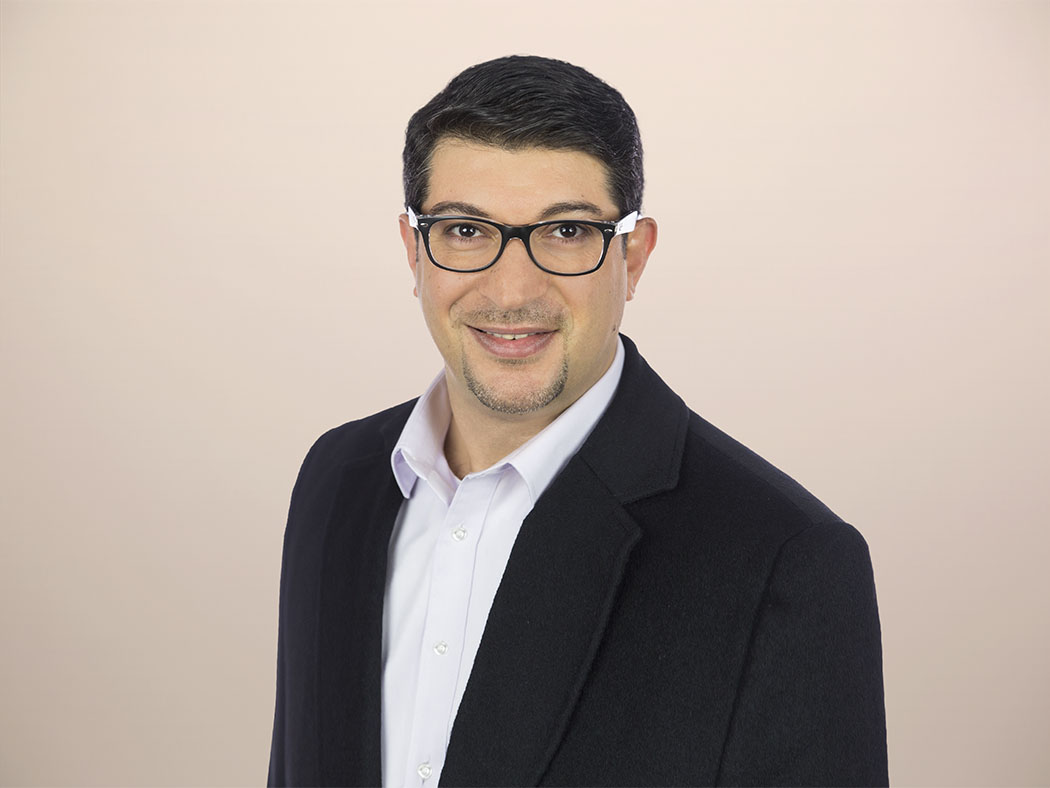 Tom Mouhsian
Principal Analyst
CX Remains Under Fire — Get The Guide

Customer experience performance is flat for the third year in a row.

Prepare for this and other major dynamics that will impact your firm in 2019 and beyond.