Digital Business Strategy
The world has gone digital — competition is increasingly based on the strength of your digital experiences and digital business. At the same time, your customers' expectations are formed by their best experiences in any industry.
There is critical work to do to win on the basis of superior digital capabilities and to harmonize those capabilities with offline operations.
Drive growth with digital
Forrester Consulting creates and implements strategies to create digital experiences that drive growth.
Put in place digital strategies to open new opportunities for growth.
Harmonize your digital and offline businesses to improve customer experience and loyalty.
Organize your business for digital to maximize revenues.
---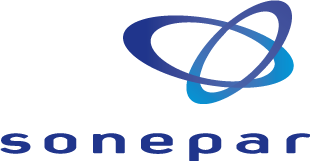 "We asked Forrester's Consulting team to help us create our vision of eCommerce for the coming years. They successfully assessed the current state of our eCommerce performance and assisted us in designing the right organization to succeed in the future. We were very happy with the professionalism and the commitment of the Forrester team. They enabled us to take a major step ahead in our thinking and decision-making process, and thus fulfilled our expectations."
Create digital experiences that drive growth
Connect with a Forrester Consulting specialist on how we can support your current and future digital business initiatives.