Customer Experience Strategy
There is a direct and powerful relationship between customer experience (CX) and revenue. But delivering high-value, personalized experiences across human and digital touchpoints is no easy task. It typically requires significant changes in focus, investments, and operations.
Translate CX into growth
Build a CX strategy that differentiates your brand experience.
Use customer insights to measure performance and impact on business outcomes.
Map your customers' journeys and co-create their ideal experience.
---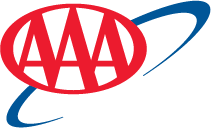 "We saw immediate value from our onsite customer ecosystem mapping session with Forrester. It provided a visual and engaging tool for our Associates to identify areas of improvement and what is most important to our Members; our leaders were able to see our ecosystem from a different point of view as well. The journey maps are a lasting tool that help our Associates continually view things from the Members' perspective."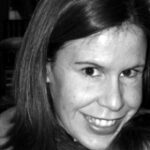 Kerrie Sullivan
Director, Member Experience
AAA Mid-Atlantic
Translate CX gains into business value
Connect with a Forrester Consulting specialist on how we can support your current and future CX initiatives.