Business Technology Strategy Council
Council advisors help senior-level technology executives apply insights from forward-looking research and best practices of an exclusive network of peers and analysts to navigate risk and accelerate key business initiatives.
Members of Forrester's Business Technology Strategy Council are tackling these top priorities in 2018:
Develop a digital business road map with appropriate staffing levels, evolving employee skills and nurturing a dynamic culture that empowers the IT team to drive innovation.
Drive customer obsession throughout the team and internal stakeholders by leveraging insights from customer journeys, machine learning, and artificial intelligence.
Integrate strategic planning with portfolio management to increase transparency and controls.
For a complete list of Business Technology Strategy Council members' top priorities, key questions, and a calendar of events, download the 2018 program overview.
Download program overview
---
Join our next meeting
Gain peer insights today. Join our next Business Technology Strategy Council meeting and discover what Forrester's Leadership Boards are all about.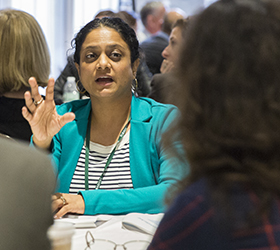 ---

"Forming connections with our peers is one of the most valuable aspects of our Forrester relationship. We get to offer our expertise, which is gratifying, plus we benefit from understanding what peers in other organizations are going through and how they've overcome their challenges on mobile, big data, or business technology strategy so that we can leverage their experiences."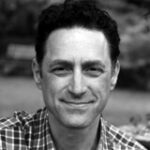 Wayne Heller
Senior Director, Enterprise Business Architecture, Nordstrom