Insights for CMOs and Marketing Professionals
BLOG
You've Still Got Mail
Despite all the hype, younger consumers aren't ditching email. But that doesn't mean they welcome a neverending stream of standardized mass email blasts. Learn why email is sticking around and what gets younger consumers to click "open".
Read More
PODCAST
Untangling The Martech Knot
Martech changes, provides value, offers vaporware, and proliferates on a regular basis. So where does this leave marketers? Forrester Analysts Joe Stanhope, Rusty Warner, and Lori Wizdo help you untangle the martech knot . . . before your marketing org gets jumbled up.
Listen Now
January 23, 2019
Predictions 2019 Webinar
Join Forrester thought leaders to dig into the seismic shifts that will affect your business in 2019.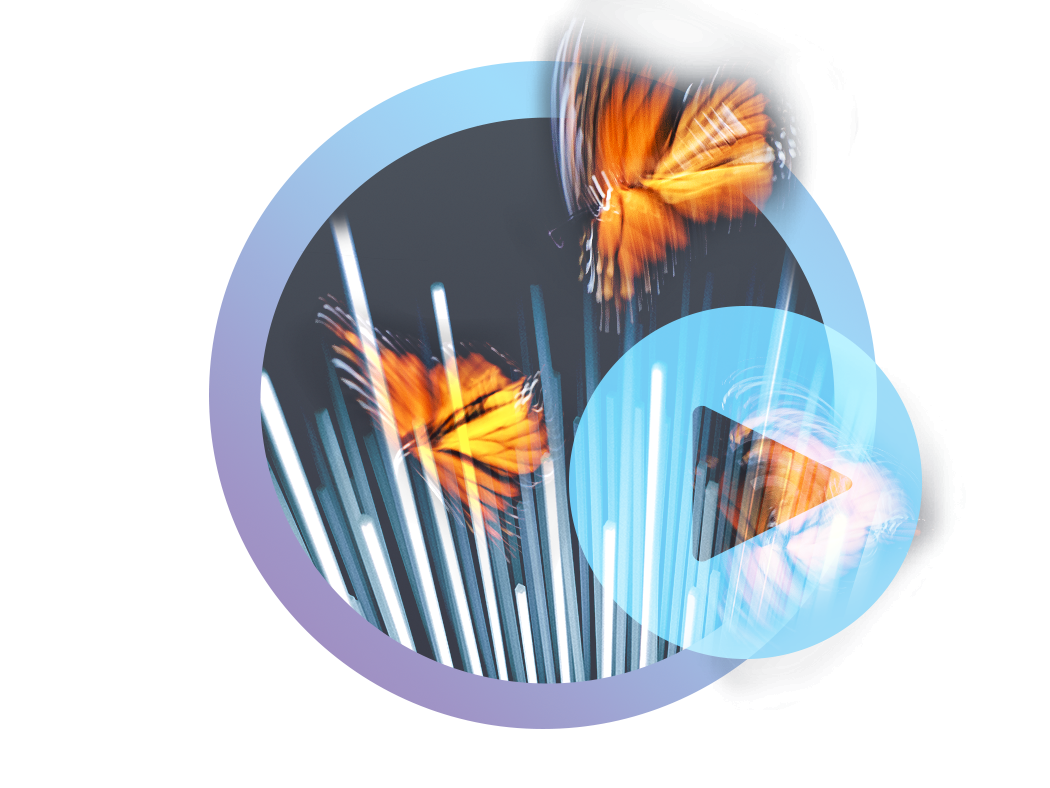 Ready to speak with Forrester?
Thanks, we will be in touch soon. In the meantime please subscribe to our insights or give us a call:
+44 (0) 2073 237741 (Europe)
+1 615- 395- 3401 (United States)
+65 64267036 (Asia)