Insights for Innovation & Strategy Professionals
PODCAST
Nationwide: Innovation At 92 Years Young
Scott Sanchez, chief innovation officer at Nationwide, and Forrester Vice President and Principal Analyst James Staten discuss the realities of innovation: Culture, disruption, participation, acclimation, and customer obsession.
Listen Now
January 23, 2019
Predictions 2019 Webinar
Join Forrester thought leaders to dig into the seismic shifts that will affect your business in 2019.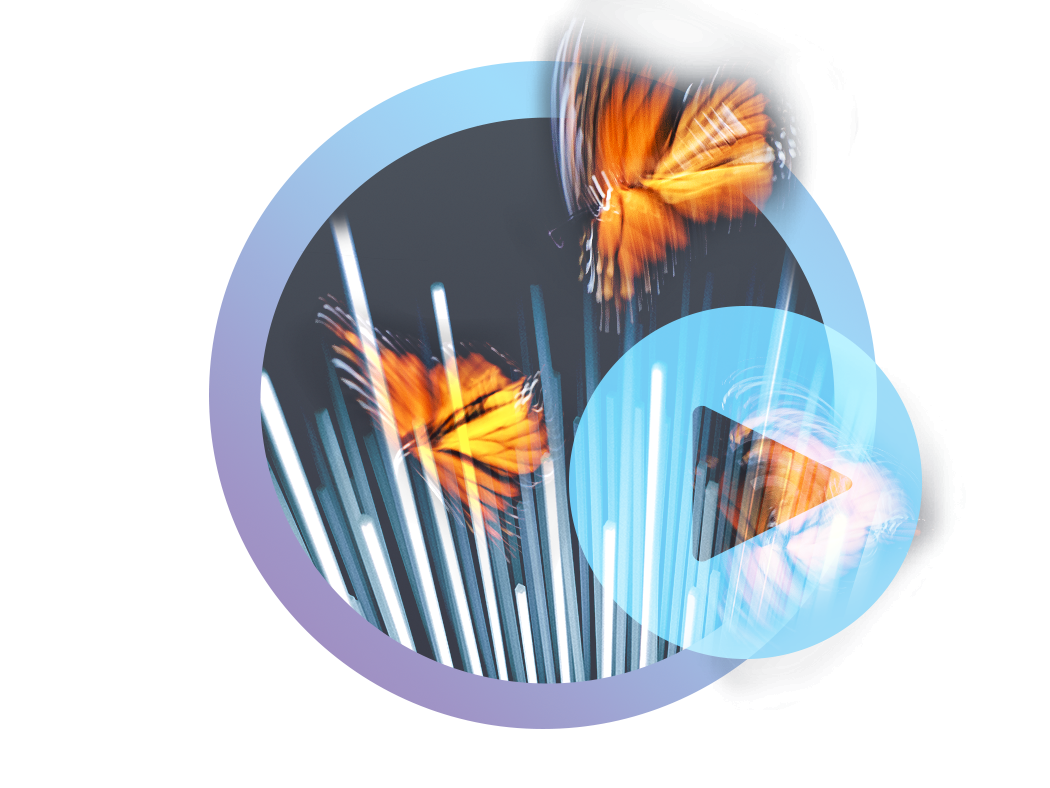 Ready to speak with Forrester?
Thanks, we will be in touch soon. In the meantime please subscribe to our insights or give us a call:
+44 (0) 2073 237741 (Europe)
+1 615- 395- 3401 (United States)
+65 64267036 (Asia)