The Future Of Digital Banking
Traditional competitive and industry lines are fading into the background as fintech providers and commerce platforms offer a greater array of banking services. Fintech represents both risk and opportunity: the risk that fintech providers will poach margin-rich or relationship-oriented business and the opportunity to partner with or buy those companies that have a more natural mindset to innovate. Like any startup community, the fintech market can be volatile. Some will evolve gracefully, some will crash, some will soar, and some will be acquired and be a new strategic threat to you. On the other hand, commerce platforms can scale — rapidly. You will need to be digitally astute and nimble to win in a market that is often digital-first.
Learn More
Growth In A Customer-Led Market
Forrester's Customer Experience Index results show that the banking industry is struggling to create and maintain a human connection with customers. If customer loyalty is an economic engine, that engine is sputtering. This erosion of loyalty is happening while fintech providers and commerce platforms move more aggressively into banking services. Banks need to embrace open banking, unleashing the power of data and scale. But job No. 1 is to rebuild the relationship with customers.
Learn More
How Does Your Brand's CX Stack Up?
Is your brand top of the pack or falling behind? Discover how your customers rated your brand's experiences in the 2020 CX Index™ results.
APAC Financial Services Webcast Week 2020
The next normal arising from this global pandemic will bring new challenges for financial services leaders in Asia Pacific. Get the latest insights and tactical guidance on how to prepare for the future.
Blog
Japanese Banks' Digital Awakening Is On The Way
Japanese banks face serious challenges in profitability, efficiency and customer experience. Analyst Meng Liu provides five signs that digital transformation is coming to the rescue.
Read More
Blog
The Future Of Financial Brands: Less Financial, More Brand
The crisis in financial services is not just that most banks don't get relevance and relationship right. It's that most of the leading consumer brands eyeing the financial space do.
Read More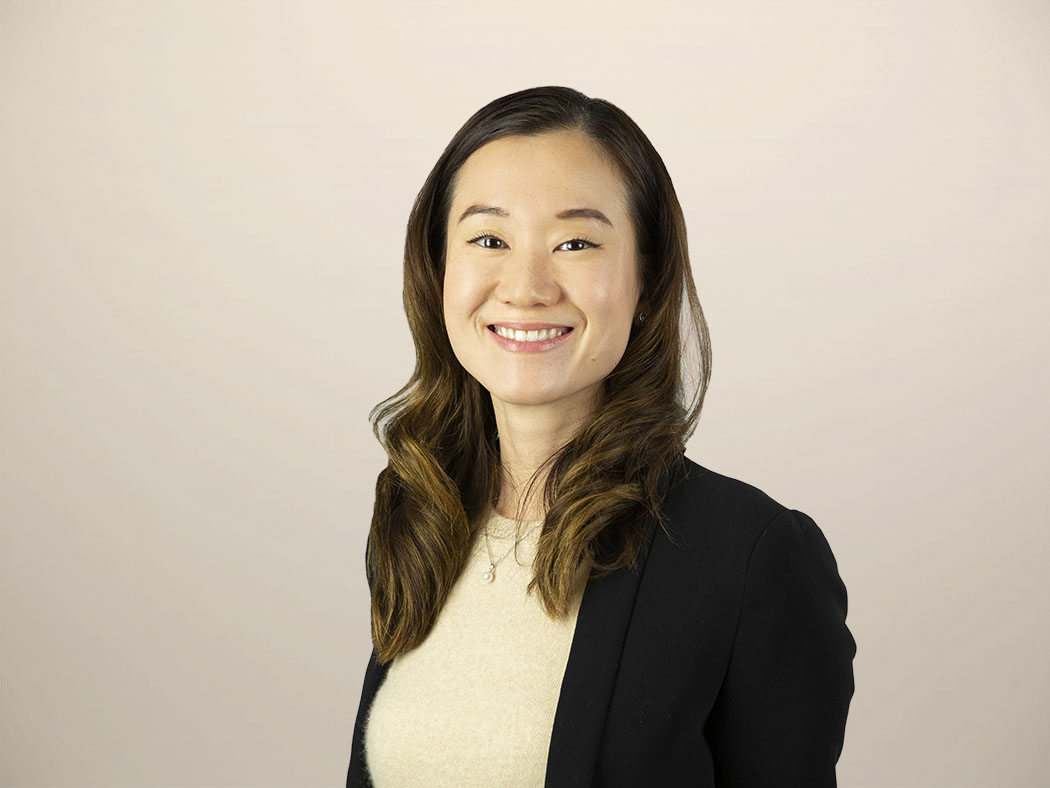 Zhi-Ying Barry
Senior Analyst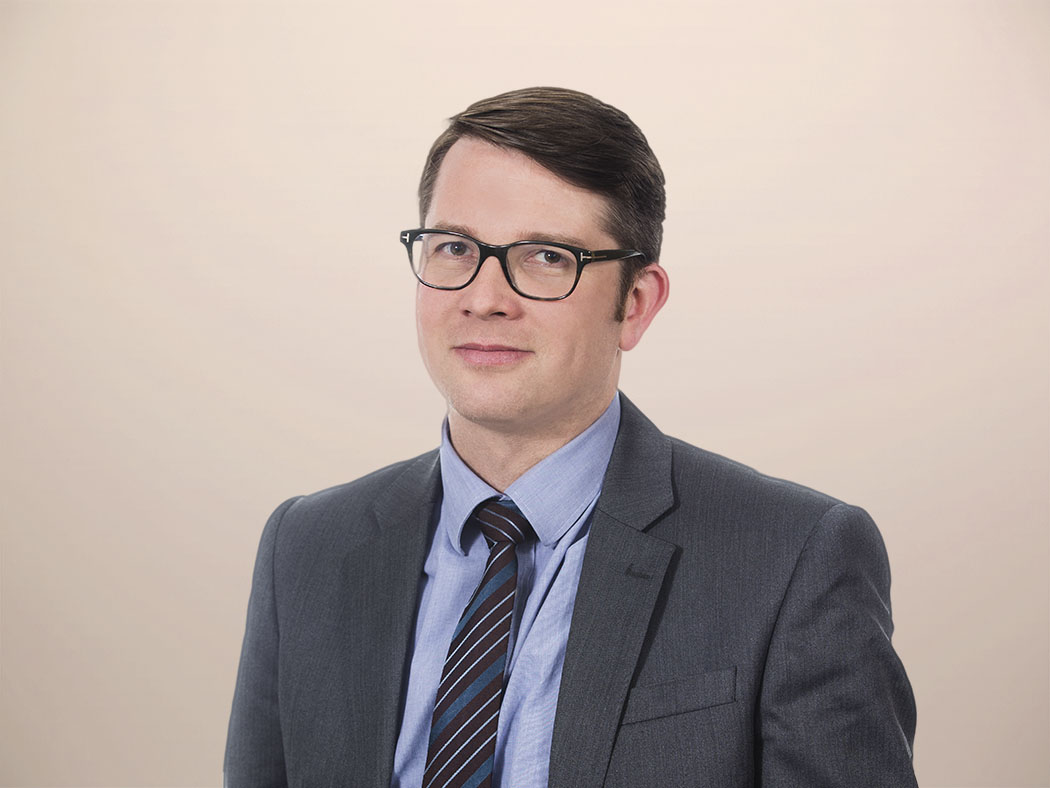 Jacob Morgan
Senior Analyst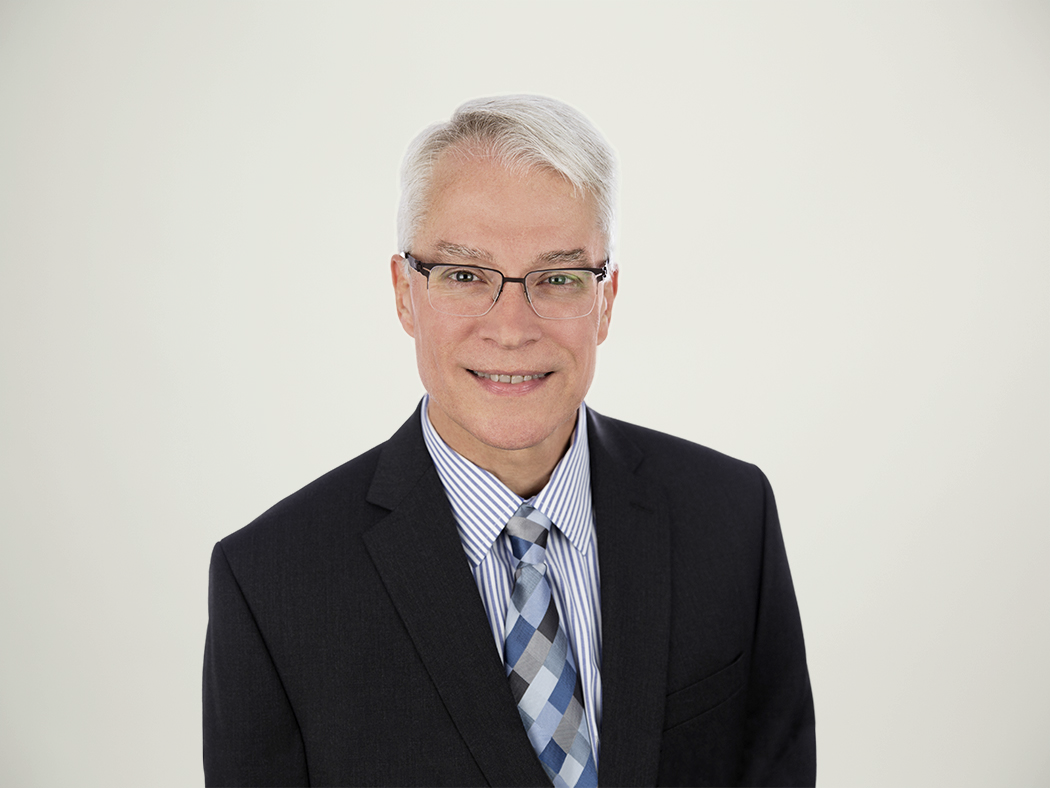 Huard Smith
Vice President, Principal Consultant
Predictions 2020

A new decade begins with great uncertainty. Sweeping changes are poised to take place. But which ones? Read Forrester's Predictions 2020 Guide to discover the dynamics that will define 2020 and beyond.