B2C marketing leaders are responsible for more than ever. Prioritize and achieve maximum results in the areas that matter most to you and your business, including:
Understanding your evolving customer
Designing experiences that drive loyalty
Creating differentiated brand experiences
Leading response to change
Enabling moments-based marketing with marketing technology
Optimizing agency partnerships
Running a high-performing marketing organization
Powerful Solutions For B2C Marketing Challenges
Through world-leading, customer-centric research, analytics, and frameworks, Forrester empowers B2C marketing leaders to envision and build a differentiated, customer-obsessed brand that improves acquisition and retention at every stage of the journey.
Improve the value of the brand.
Improve brand value with insight on what CX drivers and innovations will raise customer perception.
Generate customer loyalty.
Deliver hyper-relevant, emotionally resonant brand experiences that foster loyalty across the journey.
Stay ahead of market change.
Lead response to changing demands with investments, partner relationships, and creative strategies oriented around the customer of the future.
Leading Customer-Centric Insights And Tools
Forrester Research
Forrester's research is infused with forward-looking consumer, market, and customer experience insights tailored to the needs of today's shifting B2C marketing leader. Along with expert guidance, we help you lead with a customer-obsessed brand.
Consumer Technographics

Broad and industry views of customer behaviors and adoption and use patterns allow you to better understand and anticipate the actions and expectations of your customers and target prospects.
Research Spotlight
The Future Of Advertising
In the next era of advertising, the most successful brands will focus on first- and second-party data from consumer relationships, heavily curated partner ecosystems, and content and ad format strategies that focus on delivering value to consumers — not just value to the brand.
Read this research to understand where advertising is headed and how your firm can produce advertisements that meet changing consumer expectations and desires.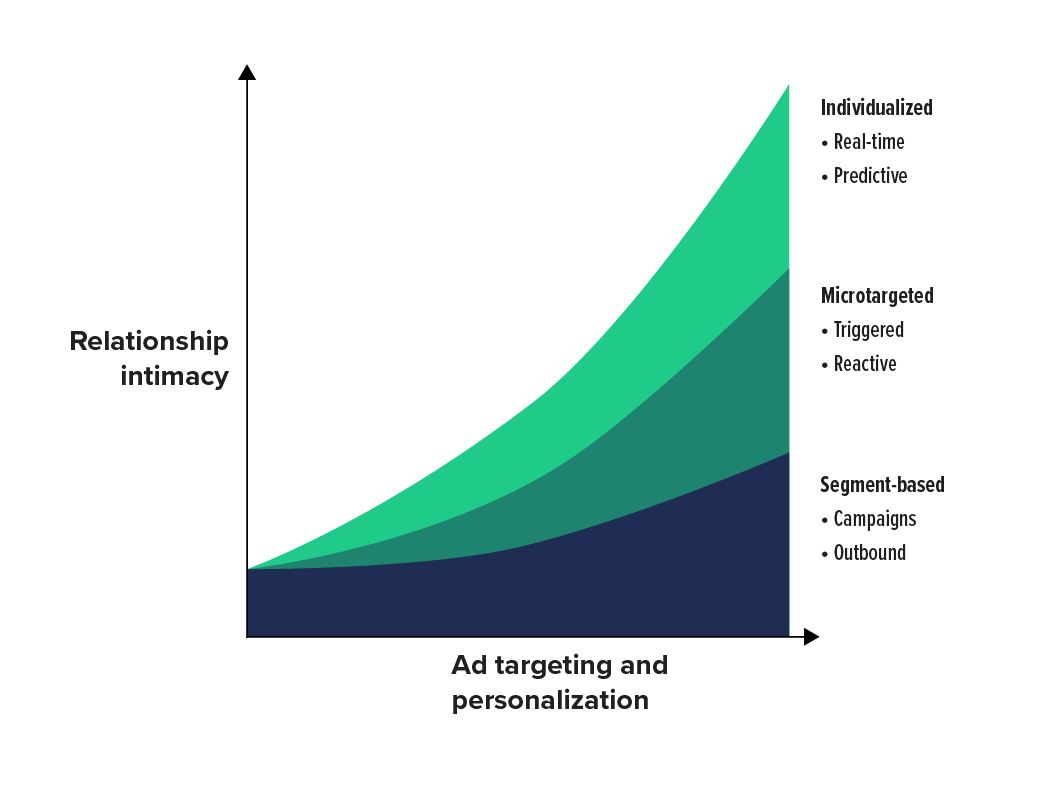 Blog
Privacy is firmly in the limelight as businesses weigh in on whether privacy is a human right and legislatures around the world debate new regulations and protections for consumers. Marketers are on the front lines of customer engagement, championing the consumer within the enterprise and taking an active role in privacy discussions.  But for marketers who aren't already privacy […]
Read More
CX North America
A more connected experience is possible. Learn more at Forrester's must-attend event for CX practitioners.
Blog
Use best-in-class examples to prioritize your retail mobile app development.
Read More
Blog
SEO Hasn't Put User Experience (UX) First SEO has gone through lots of changes over the years — from link farms to keyword stuffing. The customer has not always been at the heart of the SEO process. I've told you before about how my high school computer teacher gamed Google's search algorithm years ago. Even […]
Read More
Meet The CMO & B2C Marketing Team
How To Build Your Customer Obsession Strategy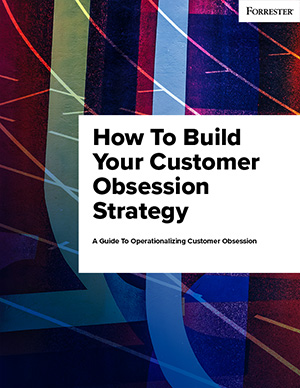 Customer obsession helps brands win, serve, and retain customers more effectively, even in a tumultuous market environment. However, there's understanding the concept of customer obsession — then there's operationalizing it. Given that just 15% of companies are customer-obsessed, per Forrester's 2019 Customer Obsession Assessment, it's safe to say that putting customer obsession into action is no easy task. Leaders struggle with the basics: Who should do what? How long should it take? And what might it cost?
Thank You