In 2011, Forrester made the bold call that we were entering a new age: the age of the customer. This age represents a transition in power from institutions and organizations toward customers. Empowered by technology, customers have more leverage and higher expectations than ever before. Simply put, the age of the customer has changed, and continues to change, the rules of business.
That's why we anchored our strategy, organization, and research around the age of the customer. This era presents an unprecedented opportunity for leaders and organizations that embrace customer obsession. And so we set out to help our clients drive customer-obsessed vision, strategies, and execution — as that is the best and only path to growth and profitability in this time of change.
At Forrester, we have always believed it is our responsibility to imagine the possibilities of change, whether that's the introduction of the internet or the age of the customer. Today, that means providing a clear vision of the future so that you may move quickly and confidently. It also means helping define what customer obsession looks like for you and your firm — and how that may manifest in both transformational and incremental ways — and coaching you on how to execute brilliantly against those customer-obsessed strategies. We do all of this to help you deliver differentiated customer experiences, drive revenue and profit, and win in the age of the customer.
Our Principles
Forresterites are a passionate group — and we live and breathe by these principles:
Bold, unbiased vision. We clarify the future with rigorously researched facts, unparalleled expertise, and profound insights, charting bold paths forward that you can pursue with confidence.
Real-time data and insights. Deep customer and market insight is a business's most valuable resource, so we deliver clear, relevant data and analytics in real time to unlock new potential.
Vibrant community. Customer obsession demands continuous learning, so we connect you with the best of our ecosystem, ensuring ongoing access to new people, new ideas, and new ways to win.
Aligned and precise execution. Strategy alone isn't enough; we work side by side and see you through to execution, using our proven methods and expertise to guide you to the right decisions and actions every time.
Commitment to outcomes. We measure ourselves by our clients' success, so we partner with you to drive the best business outcomes together.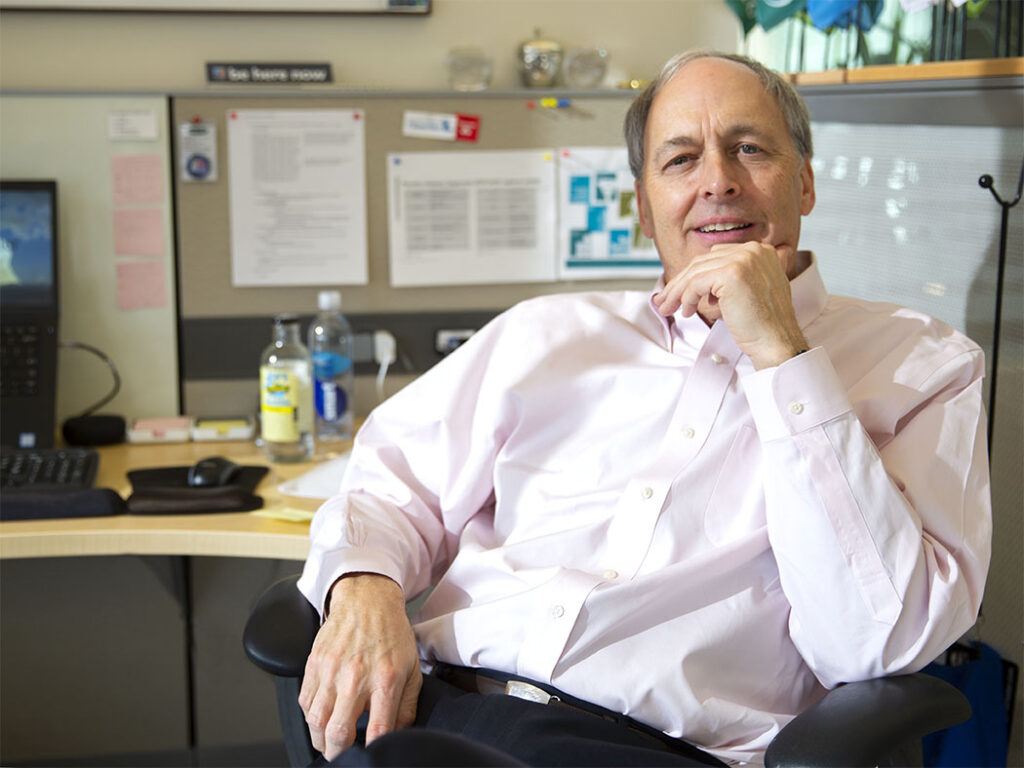 Bold At Work
Your success is our success. Our job is to give our clients and employees the confidence to put bold into action, navigating and succeeding through change.